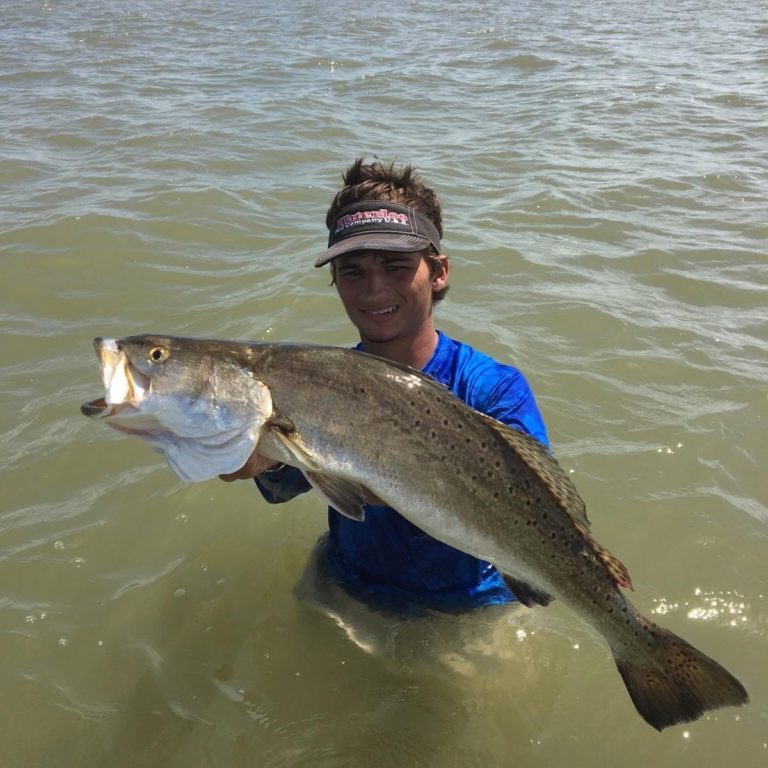 Wadefishing.com
Wadefishing.com was born in the late 90's when this whole innerweb thing was getting started. We were the first website of its kind with real wade fishing content, reports, product reviews, weather, and tournament updates.
Though we've been through a few ebbs and flows, and tried different forums platforms, we've always just wanted to to share links, video, and photos with the Texas wade fishing community.
Thank you for visiting while you're not fishing.  Share photos, products, or information with us and we'll post them on the site.